SOLAR PLANT PERFORMANCE MONITORING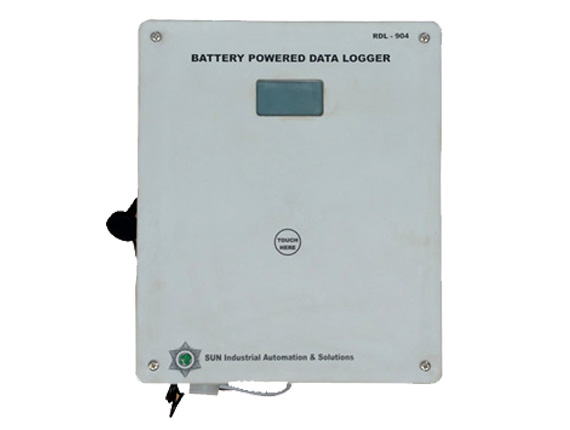 Solar plants are installed with the expectation that the plants will be in service for more than 20 years and also consistently produce power. Such installations require monitoring. SIAS has a ready to use solution to monitor performance of the solar plants. The unit can monitor parameters from inverters from various manufacturers.
The monitoring solution is based on a rugged hardware and a software platform that his highly available, configurable and extensible. The system comes with the necessary sensors to measure the power parameters and required controllers. GSM / GPRS Modem (wireless) or Ethernet / IP (Wired) is provided with the system. A highly available software and server on the internet allows you to monitor the power generation from anywhere.
FEATURES
Works with inverters from various manufacturers.
Displays generation data – daily/monthly/cumulative.
Monitoring of environmental parameters (Optional).
Analysis of old and current data through graphs or tables
Store And Retrieve Data securely from highly available server.
Store / Forward of critical data in case of connectivity problems
Compact, easy to install and economical solution for monitoring power generation
Identifying sites which are delivering below expected generation.
Available for single and three-phase connections.